No Bull Agent
Take Your San Diego County Home Search in the Right Direction
Archive for the 'Video' Category
As seen on ETonline.com, "it's no secret the late Walt Disney worked up a storm creating Disneyland, the happiest place on earth, but not many know that Walt often took residence within a secret apartment above Main Street during the park's 1955 construction.
ET's resident kid reporter Lauren Kaplan was granted exclusive access to the legend's working residence atop Disneyland's famed firehouse. Modestly furnished with views of the Anaheim park's entrance, Walt spent a great many of the 257 days it took to create the theme park within the apartment's walls.
While Disney was busy overseeing construction, he was also working hard on his beloved classic, Read the rest of this entry »
To save your property searches and receive updates on new properties, please call at 888-466-2855.
As seen on Fox 5 San Diego…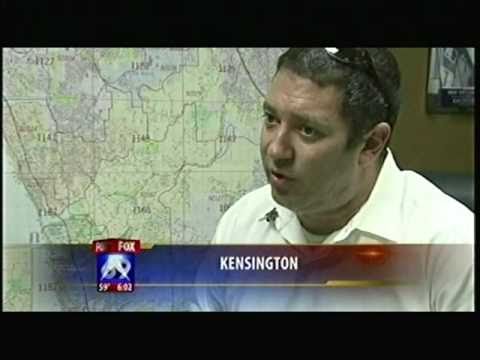 For questions about buying a home, please contact Ken at 888-466-2855.  Search for active homes in  San Diego and Southern California at www.NoBullAgent.com.